A 'Good Work recovery' is key to unlocking Britain's productive potential
New blog post! Basic argument: We need a 'Good Work recovery' – creating jobs that not only pay decently/are reasonably secure, but also more rewarding to do! Why? These jobs are more likely to unlock the UK's productive potential.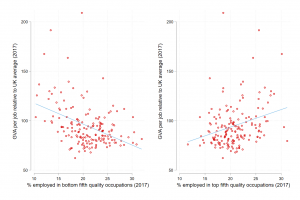 Read more over at Transforming Society.
Back to blog